Alon Livne Spring/Summer 2011 Collection – pics and videos
Alon Livne, one of Israel's young emerging designers, held his Spring/Summer 2011 collection press presentation last Thursday. It took place in a renovated loft/studio downtown Tel-Aviv, where he presented a video art presentation and a semi-fashion show/presentation. Timing was almost perfect for this one, as it reminded me a lot of  Thierry Mugler's fashion show, which took place the day before. I have to admit it – something good is happening to Israeli fashion, and maybe, just maybe, we will exist one day on the world fashion map as well.
You can see the pictures I took (while filming! I got it this time
), the catalog pictures and videos I took at the event here below. Enjoy!
Catalog pics:
My videos - starting with the video art presentation, following the live presentation of the collection:
1.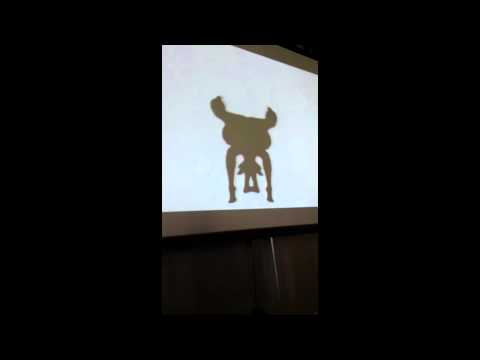 2.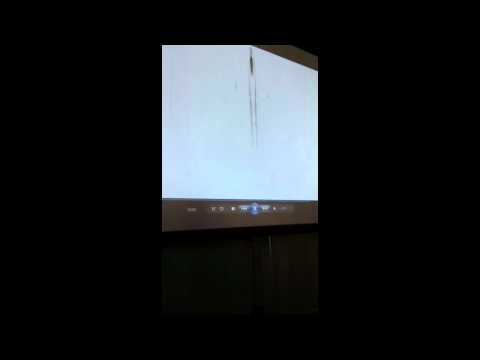 3.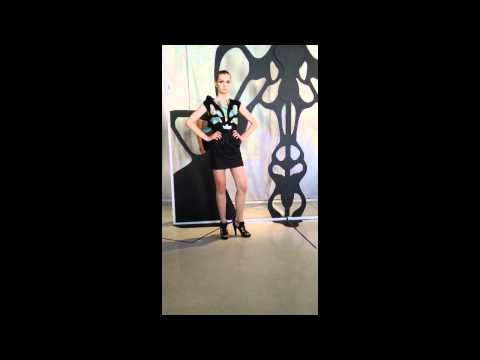 4.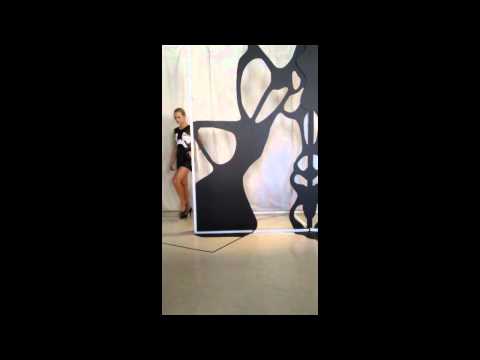 5.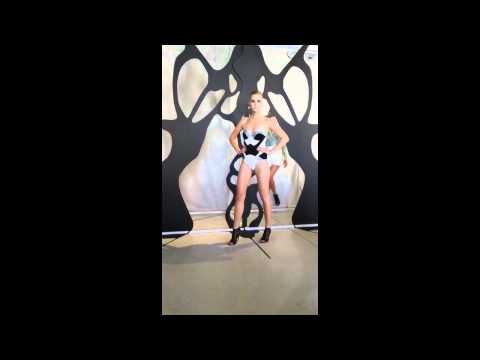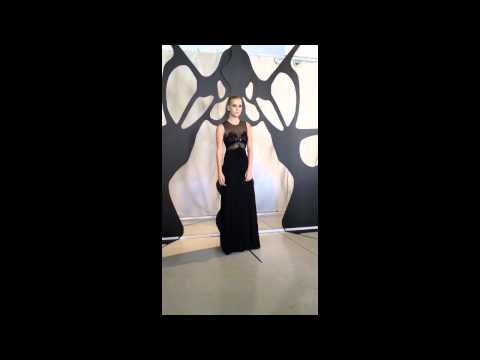 I hope you liked it
xoxo,
Hilla Ohayon.