Anna Wintour supports gay marriage
It feels like it's only a matter of time until this amazing woman will seriously go into politics, doesn't she? I, personally, really hope that she will. She really doesn't have to say much, and in her own way, Anna Wintour always chooses the shortest way to say what she has to say in the clearest and most coherent way possible.
Watch her here as she join the human rights campaign "New Yorkers For Marriage Equality":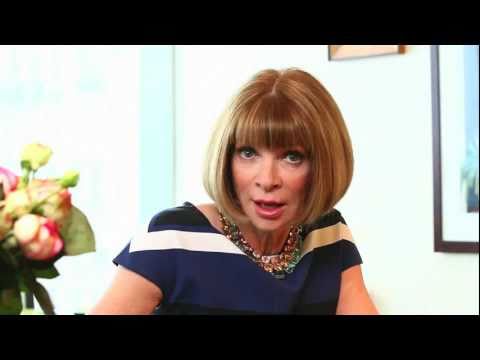 xoxo,
Hilla Ohayon.