Mango SS12
I was invited to Mango ss12 press preview this morning. It reminded me of the days in high-school when me and just a few of my friends knew of Mango and wore their beautiful sweaters and pants. They used to be amazing!
As for the coming summer, they have some great Chanel-Isabel Marant-Celine influences and touch, and I did like some of the new looks, like these:
Best item in this collection are the sandals in the last pictures, I really like them. Kate Moss, Mango's face, wore them here too:
The press preview started at 9am, pretty early in the morning. By the time I was fully awake I remembered to snap a picture. Too bad it was almost over
And obviously was way too early for me to shop, so I didn't try anything on. I did get this bag, which I really like!
So sorry for the dirty window behind. It's a dusty and foggy day in Tel Aviv today, I can hardly breathe! Oh, and if you haven't seen the full fashion show of Mango, here it is: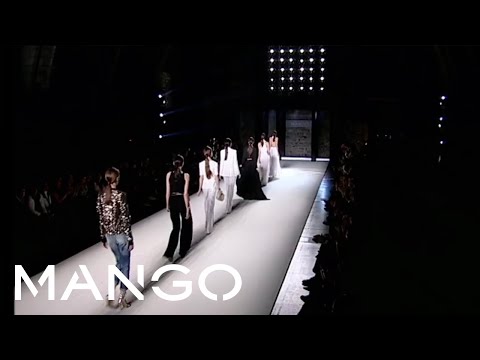 xoxo,
Hilla Ohayon.