I can really try, but I can't ignore it or postpone it much longer. Blake Lively is gorgeous, as always, and even more in Chanel. The bags on the new Chanel Mademoiselle collection are amazing. It's really hard to choose this time. The campaign is super elegant, very luxurious and above all – has the perfect Chanel chic.
Here is the making-of video:
The official pictures of the campaign are here:
And here is the official Chanel Mademoiselle Handbag Campaign video -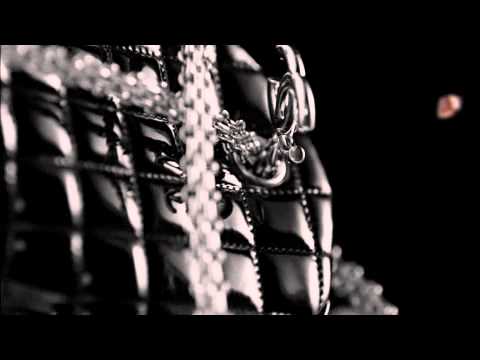 xoxo,
Hilla Ohayon.