Ever since Carine Roitfeld left her job as chief editor of the French Vogue, and I discovered Emmanuelle Alt who replaced her, I can't decide which of their styles I like better. I'm much more of an Emmanuelle for sure, I'm very simple, monochromatic and wear a lot of men's clothes, jackets and skinny jeans, and we are both so tall so it's no wonder I can relate to her style better, but – when I see photos of Carine's style, I'm usually blown away. They are not very different as they both have this awesome French chic and can be very accurate with wearing the most perfect Acne white t-shirt and the most flattering Topshop black skinny jeans, or the most dashing Balmain leather jacket, and yet – they are two very different kinds of chic.
I saw this video a couple of weeks ago and lost it. I'm glad I found it  on Hint Magazine yesterday, because I really wanted to share it: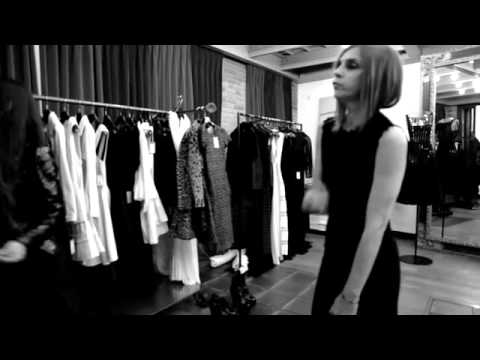 And her words are here:
xoxo,
Hilla Ohayon.